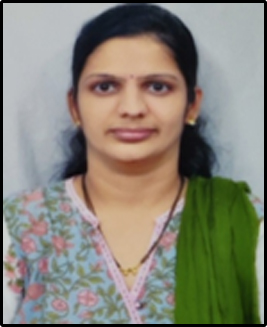 Dr Renuka Kattimani
Assistant Professor of Ophthalmology
E-mail: drrenuka.2002@gmail.com
Current Academic Role and Responsibilities
Conducting theory and practical demonstration classes for undergraduate and post-graduate students.
Involved in Research activities in departmet.
Administrative responsibility in department of ophthalmology as Registrar for NAAC programme.
Areas of Research and Expertise
Area of Research and expertise in Comprehensive Ophthalomology, cataract,glaucoma and medical Retina.
Professional Affiliations
Life member of all india ophthalmic Society (AIOS).
Life member of Delhi Ophthalmic Society (DOS).
Life member of Karnataka Ophthalmic Society (KOS).