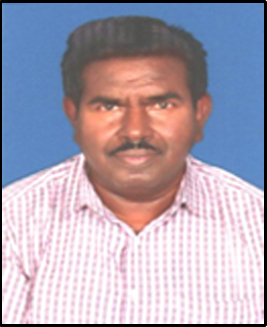 Dr M Ranga Raja Rao
Professor of General Medicine
Email: rangarajaraom@gmail.com
Current Academic Role & Responsibilities
Undergraduate & Post graduate training guiding PG students in Dissertation of clinical research.
Areas of Research & Expertise
Guiding PG students in thesis preparation and clinical teaching.
Awards & Achievements
Had been examiner to MBBS & M.D (AP, Karnataka, Telangana).
Professional Affiliations
IMA National AP State.
Publications
A Study on prevalence of elevated Hs CRP in acute vascular events, International Journal of Scientific Research. July 2017; 6(7):63-66
Study of thyroid dysfunction in patients with type-2 diabetes mellitus, Indian Journal of Applied Research. Sept 2017;7(9):21-23.
A Study on CVA and its clinical correlation with CT scan brain findings, International Journal Of Recent Trends In Science And Technology. 2017; 22(3):201-206.
Aetiological study of pleural effusion by conventional methods –Its clinical presentation along with radiological, Biochemical and cytological correlation of 60 cases of pleural effusion. Journal of Evolution of Medical and Dental Sciences, Volume 5, Issue 52,  30th June2016;5(52):3420-34254.