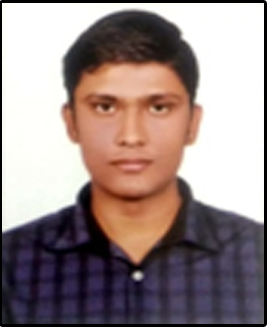 Dr Anantha Bhanu Prakash
Assistant Professor of General Surgery
Email: Bhanupraksh.kmc@gmail.com
Current Academic Role & Responsibilities
Assistant Professor
Areas of Research & Expertise
Laparoscopy, Undergraduate MBBS teaching.
Awards & Achievements
Best Presentation in APASICON 2018.
Professional Affiliations
Life Member-Association of Surgeons of India (ASI) Member, IAGES( Indian Association of Gastrointestinal Endosurgeons) member.
Publications
Yugandhar GR, Losari Surender, PV Chalam, Bhanu Prakash, Raj shekhar, Kovida. Incidence of Surgical Emergencies – A Hospital Based Study in Ranga Reddy District of Telangana, J Surg. 2019;2(1):34-36.
Jhansi Mani1, Anantha Bhanu Prakash. A Clinico-Pathological Study on Cervical Lymphadenopathy.  SAS J Surg, 2021 Dec;7(12):740-750.