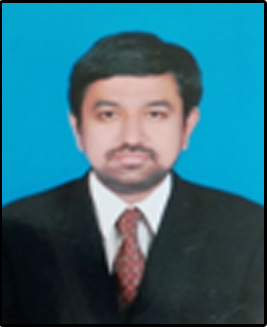 Dr. Suresh Janapati
Assistant Professor of Anaesthesiology
Email: jsuresh972@gmail.com
Current Academic Role & Responsibilities
Assistant Professor
Professional Affiliations
ISA(Indian Society of Anaesthesiologists) – S5709
IMA(Indian Medical Association) – TLG/9995/24/268/208522/2015-16/CL
Publications
Suresh Janapati, Kiran Kumar Suggala, Dasari Samyuktha. Comparison of IV dexmedetomidine & propofol versus IV dexmedetomidine & ketamine for daycare urological procedures: A randomized controlled study. European journal of molecular &clinicalmedicine. February 2022;9(1):964-972.
Suresh Janapati, Anusha T, Manda hiresh nagrale. Assessment of intraperitoneal instillation of levobupivacaine plus dexmedetomidine versus ropivacaine plus dexmedetomidine for postoperative analgesia in patient undergoing laparoscopic cholecystectomy : A comparative Study. International Journal of Medical Anaesthesiology. 2021 Apri;4(2):88-90.
Suresh J, Nagrale M H , Kishan Rao B, Kiran Kumar S, Srikanth A. Sole epidural anaesthesia for spleenectomy in patient of hereditery spherocytosis with massive spleenomegaly. Journal of medical science and clinical research, Nov 2017;05(10):30169-30172.